A Destination University
We started this journey with a destination in mind, to become the top choice university for the next group of diverse and talented students, faculty, and staff. To get there, we put a plan in place and called on the campus community to help us carry it out. As we reflect on our progress so far, we can see that the work is already paying off.
We are building upon our strengths in research and scholarship, implementing strategies and best practices to help our students achieve new heights, and furthering a campus culture that celebrates excellence, prioritizes well-being, and embraces our core values.
While we are proud of what we have accomplished, this is just the beginning. Together we will enhance the University of Iowa's standing as one of the most distinguished public universities in the country.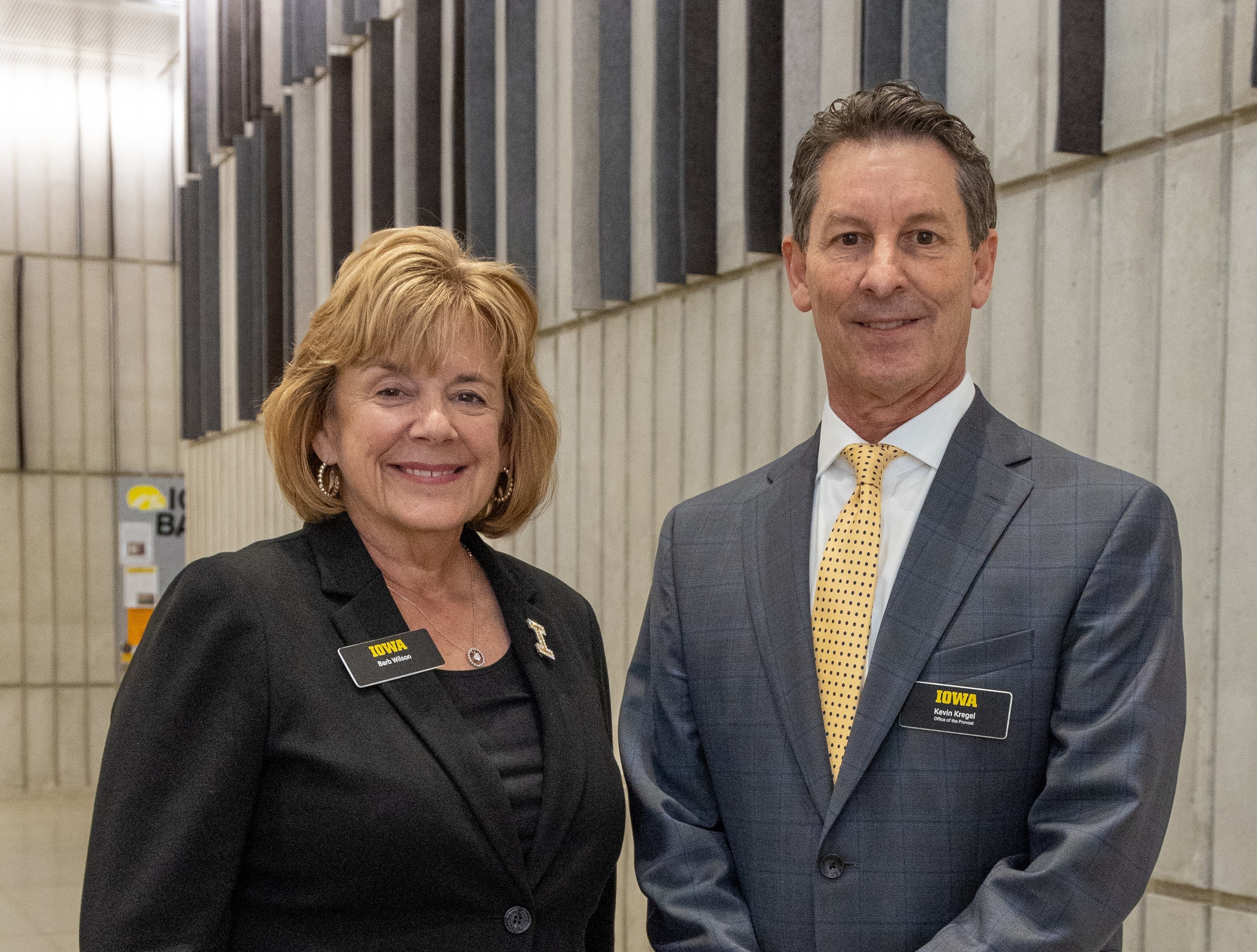 Moving Iowa Forward
Since we began implementation of the strategic plan, our collective efforts have been nothing short of remarkable. We've embraced our blueprint for success, initiating transformative steps that not only elevate the experiences of our students but also support the success of our dedicated faculty and staff. The momentum we've gained is both promising and invigorating.
We invite you to dive deeper into our progress so far, and then use your vision and insights to help us continue making progress toward our goals. The continued engagement from the entire University of Iowa community is key to turning our shared vision into a reality.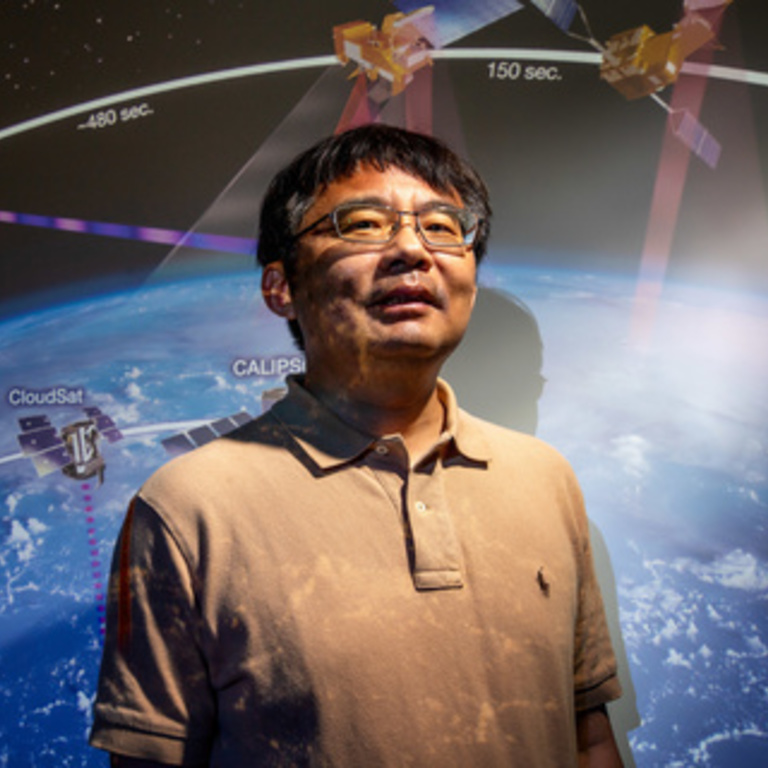 Multiple University of Iowa researchers helped create and are continuing to work on grants related to NASA's TEMPO, a real-time air quality measurement tool that Time Magazine named one of its best inventions of 2023.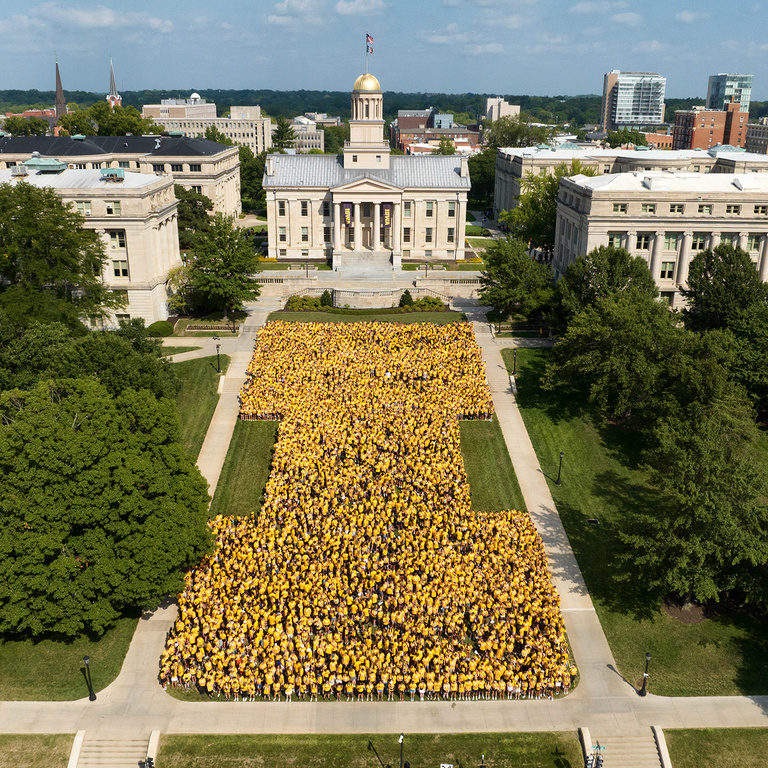 The UI fundraising campaign seeks to advance university-wide priorities to ensure the holistic well-being and success of students, enhance the work of faculty scholars, and support crucial health and mental health research, services, and care for Iowans and beyond.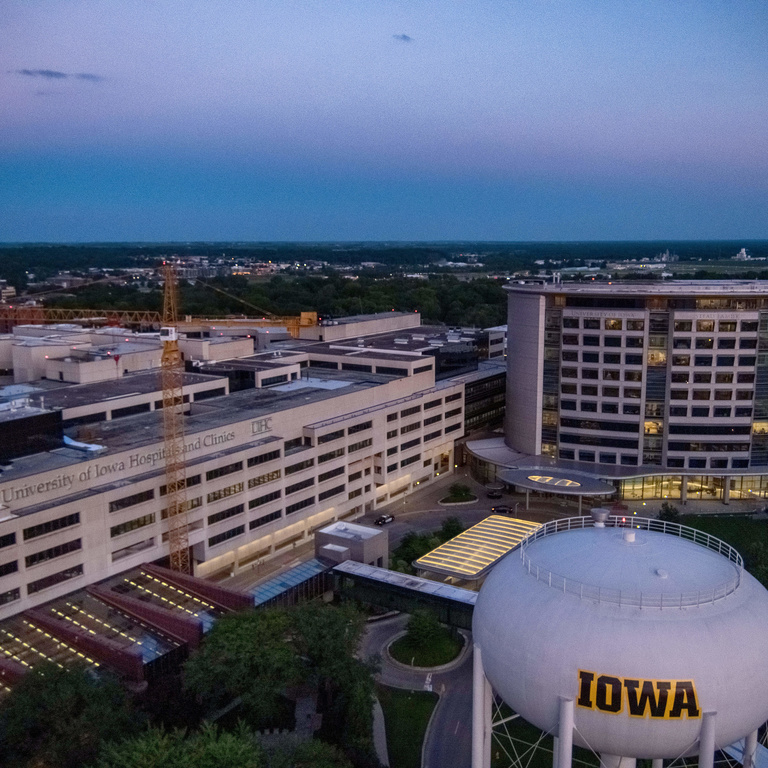 Forbes named the UI Hospitals & Clinics the state's No. 1 employer in the "health care and social" industry and as the No. 2 employer overall in its 2023 America's Best Employers by State list.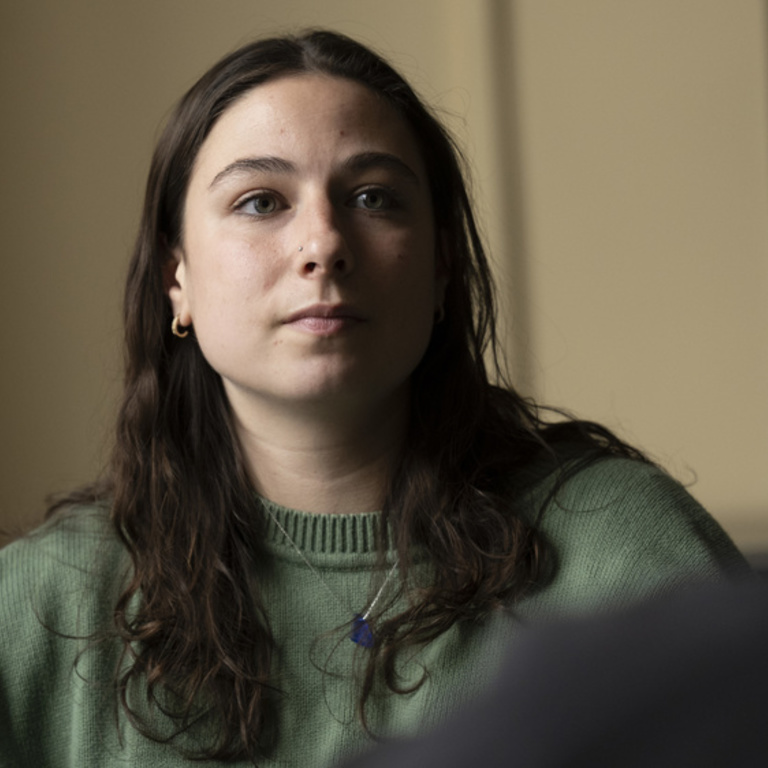 First Gen Hawks, which welcomed about 170 first-year students this year, provides support and learning opportunities to students who are the first in their family to go to college.
Priorities and Goals
The five priorities of the strategic plan are interconnected, building upon each other to position our institution for success.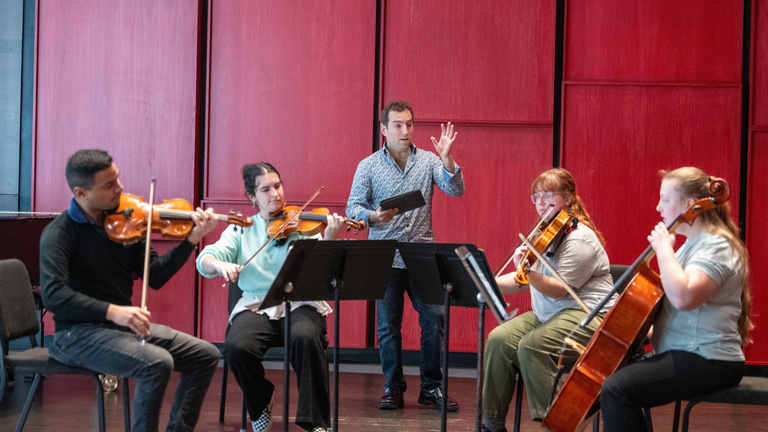 Foster high-quality teaching and dynamic educational experiences that empower all students to achieve their aspirations.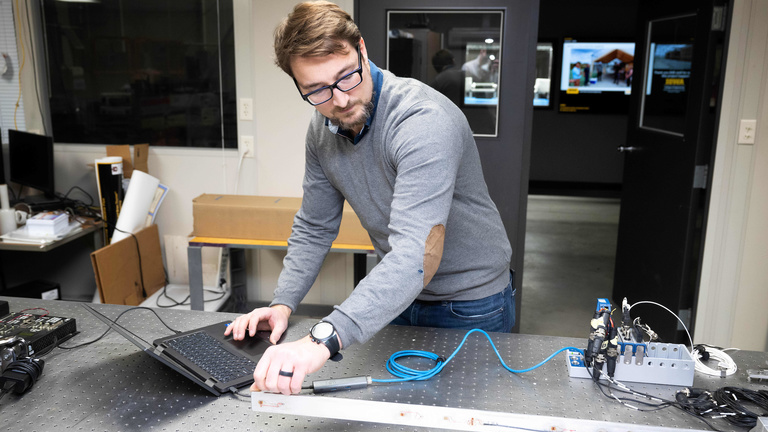 Advance the success of UI scholars, researchers, and artists and build on the university's distinctive strengths in areas of current and emerging research and creative discovery.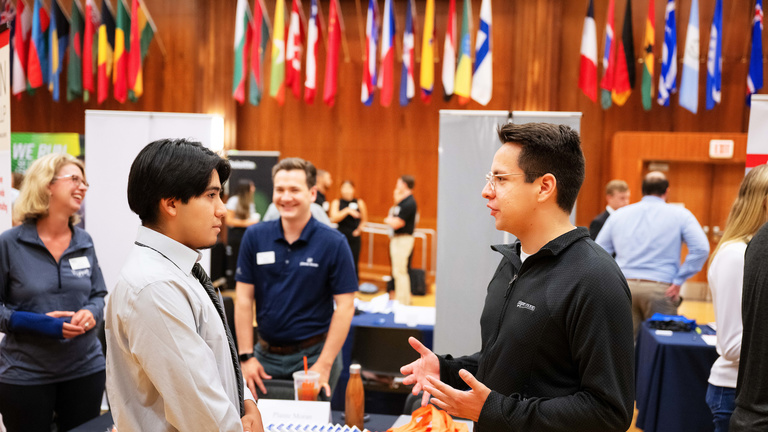 Facilitate proactive campus cultural change to cultivate a more respectful, inclusive environment that embeds diversity and equity into the Iowa experience.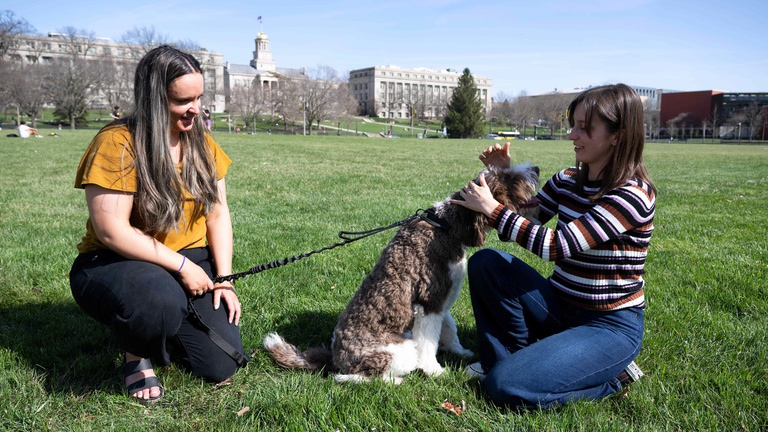 Provide a comprehensive foundation of support for individuals throughout all stages of their relationship with the university, beginning by attracting and retaining talented students, faculty, and staff who will contribute to a thriving university community.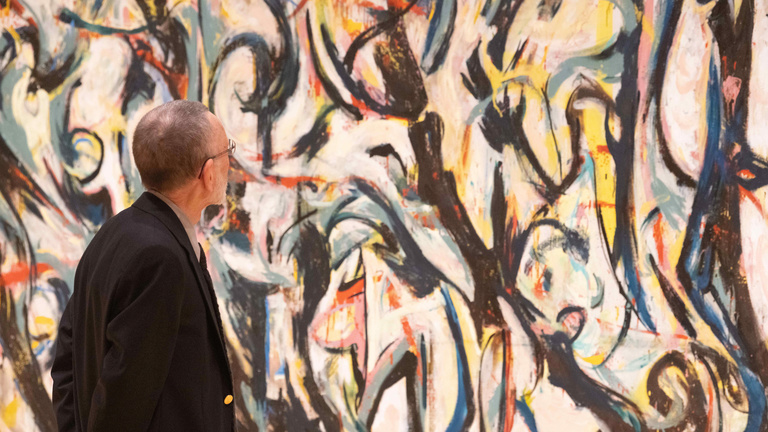 Expand the university's impact on local and regional communities, the state of Iowa, and the world by leveraging its areas of distinction, the resources entrusted to it, and the collective talent of its people.
What's Next
Our Strategic Plan Action and Resource Committee (SPARC) is building upon the progress of year 1 and is busy at work implementing year 2 of the plan. For the strategic plan to be successful, we need continued participation and support from members of the campus community. Your ideas, input, and engagement are critical to us achieving our goals.